We offer a variety of outdoor locations.
Whether it's an employee party, anniversary celebration or customer event, our outdoor locations provide an atmospheric foundation for your summer event.

Our Atrium: The outdoor location for your corporate event.
Over the summer months, we complement our Atrium, the outdoor area in the center of Messe Karlsruhe, with everything you need for a successful outdoor celebration: a fully equipped marquee guarantees that the event can be held in almost any weather conditions. A spacious beer garden and the popular food stations of our catering partner GAULS create a relaxed atmosphere and make it easier for you to organize the catering. We give everything to make the realization of your outdoor event as easy as possible!
Services:
Day rental atrium
Daily rent tent and beer garden area
Seating for up to 440 people (320 of them in the tent)
simple sound system (for speech and background music)
Ambient lighting
Electricity connections and consumption (for catering and basic technical equipment)
obligatory personnel costs (security, cleaning, medical service)
use of toilet facilities
from 9.980,- € per day
plus legally valid VAT
For more details, see the info flyer:
Other outdoor locations

Outdoor area of the Karlsruhe trade fair
In addition to the four exhibition halls, our exhibition grounds in Karlsruhe-Rheinstetten also include a large open-air area with technical infrastructure, which is ideally suited for demo parks as well as open-air events.

Gartenhalle with access to the city garden
As a complement to our light-flooded 4,500 sqm garden hall in the Karlsruhe Congress Center, we offer you a beautiful green space for outdoor catering in cooperation with the Stadtgarten Karlsruhe.

10,000 square meters of open-air space in the middle of Karlsruhe: Our festival site at the Congress Center makes many things possible. Meet indoors, celebrate outdoors or create additional exhibition and catering areas outdoors.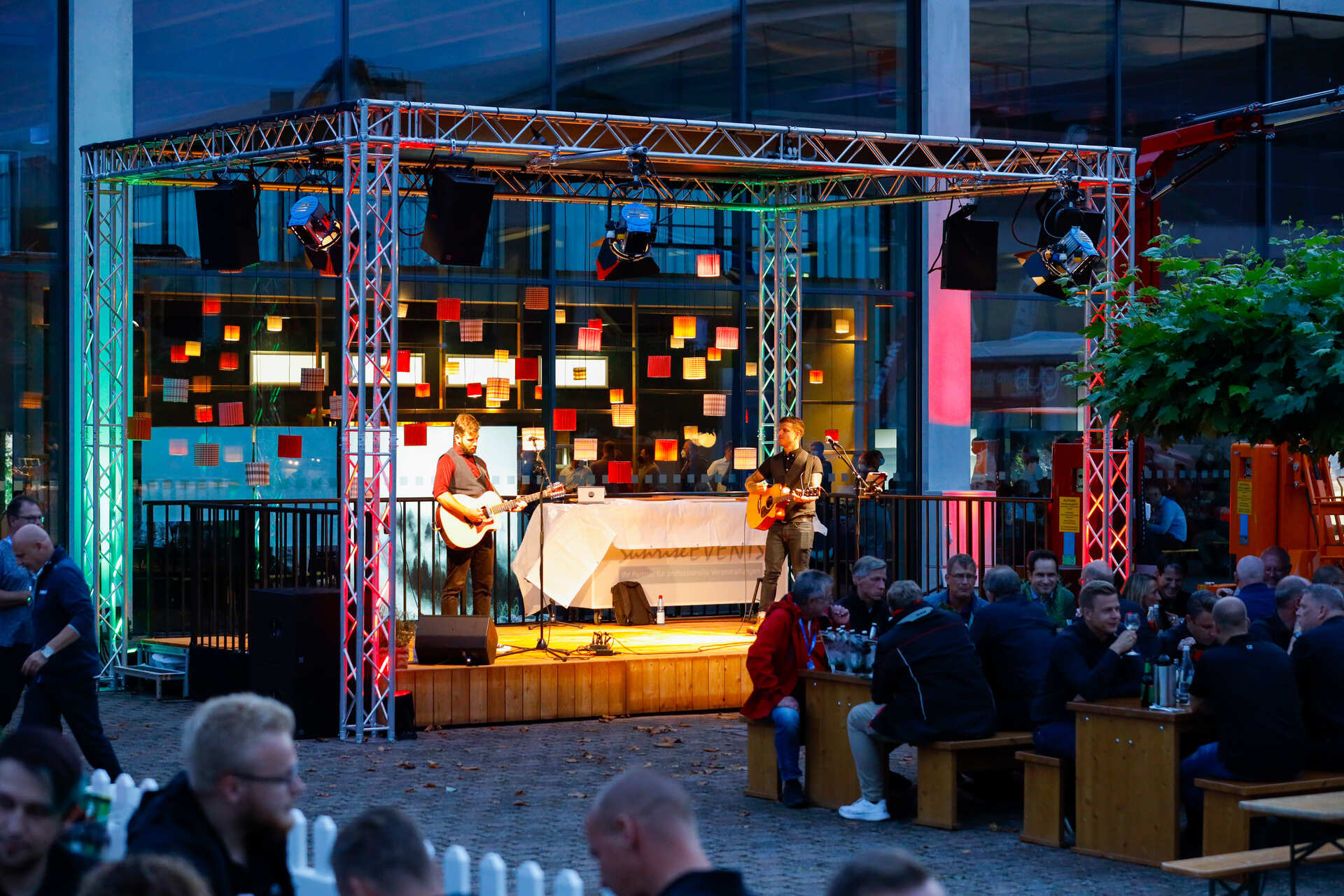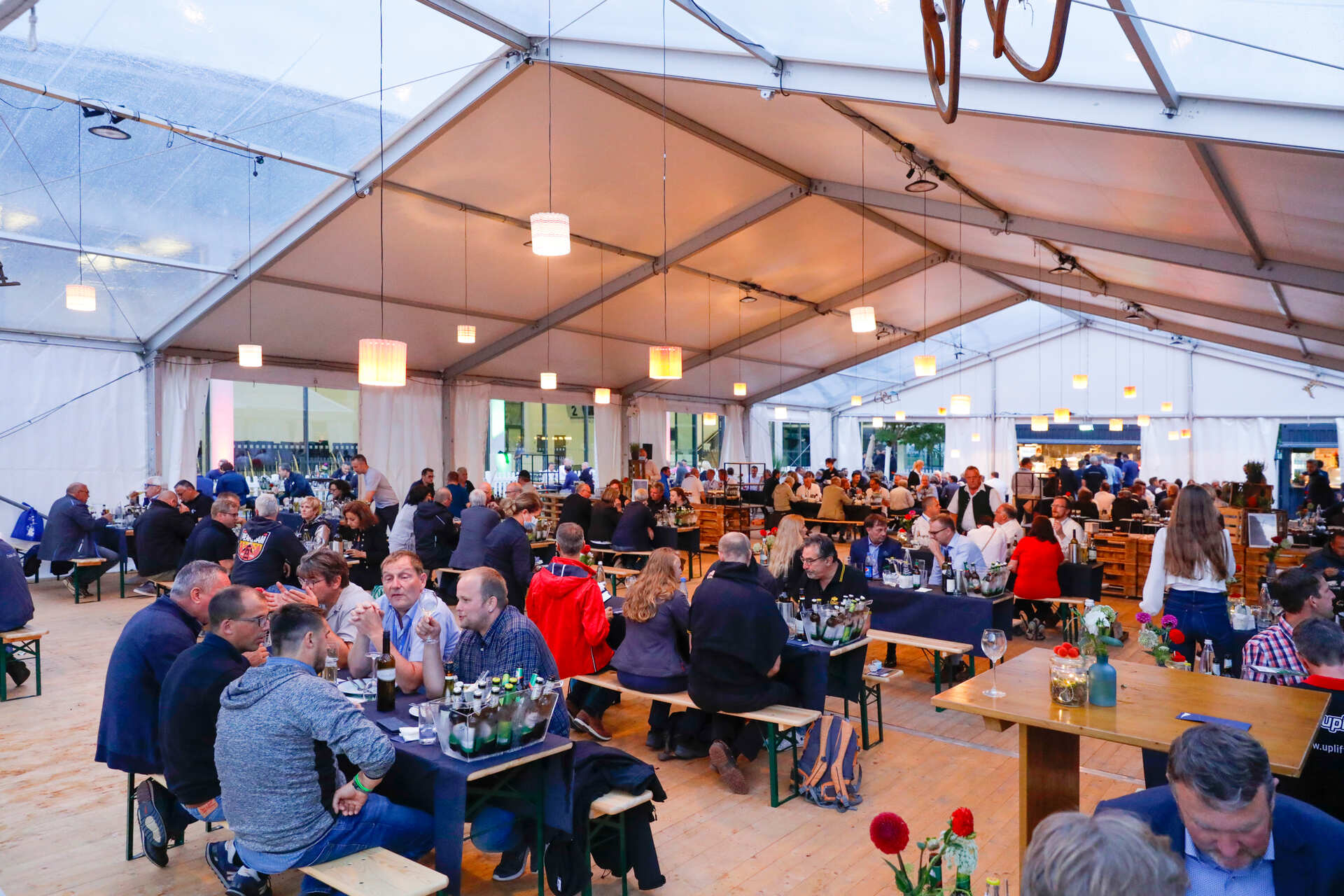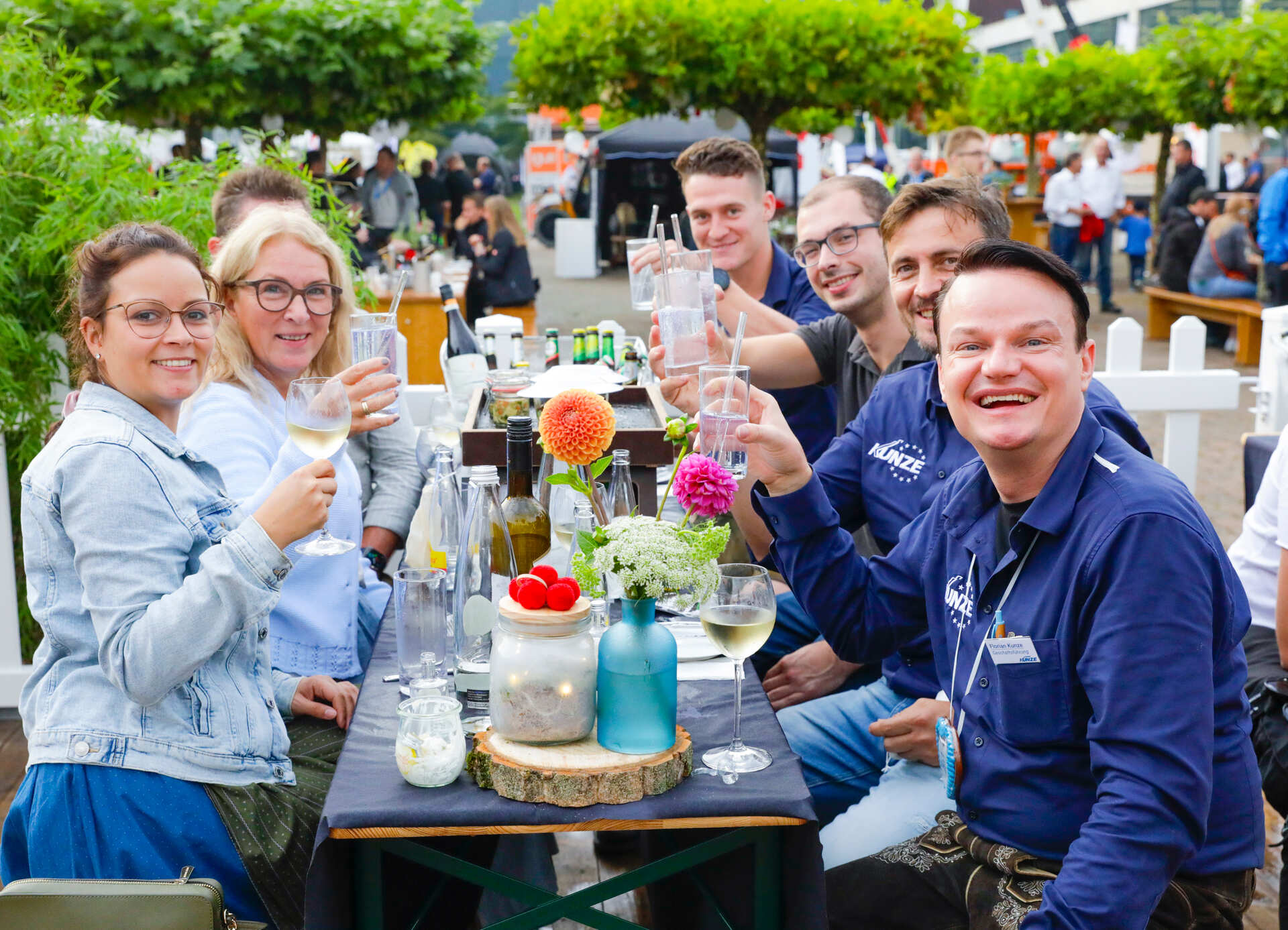 Find out about upcoming events: